ISCA Diagnostics Ltd - Antibodies & Test Kits for Fungal Pathogens
A range of monoclonal antibodies and diagnostic test kits for human and animal fungal pathogens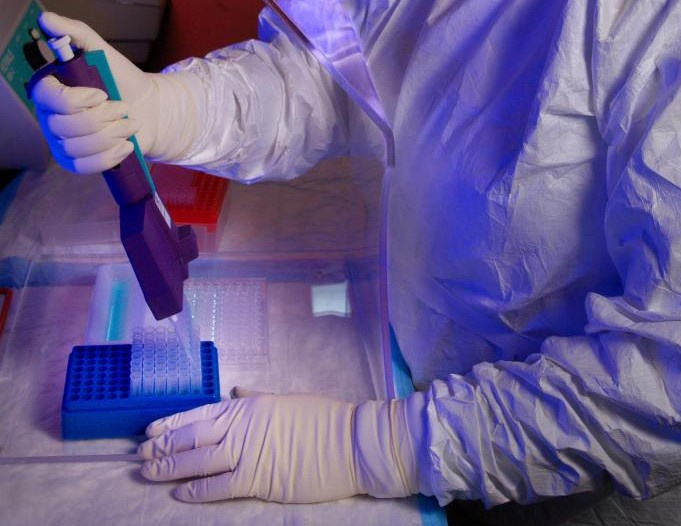 Background
Increasing anti‑microbial and anti‑fungal drug resistance is a serious issue for human and animal healthcare, this is compounded by incorrect use of such drugs due to the lack of diagnostic tools for rapid accurate identification of the cause of infection. Fungal infections are responsible for an estimated 2 million life threatening infections each year.
Technology Overview
, a spin‑out from the University of Exeter, has developed a point of care diagnostic test kit for invasive pulmonary aspergillosis (IPA) and a range of highly specific monoclonal antibodies that can be used in diagnostic tests for a variety of fungal pathogens. The aspergillosis test is based on a lateral flow device that can be used with either bronchoalveolar lavage or serum samples, the CE marked test kit was launched in May 2018 and is available as a full commercial product in the UK and EU. The monoclonal antibodies are affinity purified and suitable for use in a wide range of immunoassay applications including Enzyme-Linked Immunosorbent Assay (ELISA), Double-Antibody-Sandwich (DAS)-ELISA, Immunofluorescence (IF), Immunogold Electron Microscopy (IEM), and Western Blotting (WB). ISCA Diagnostics is currently developing a new urine based test for IPA, the prototype lateral flow device is due to commence trials on patient samples shortly.
Benefits
The key benefits of ISCA's monoclonal antibodies and test kits are highly specific, accurate diagnostics for fungal infections that can be deployed either in a pathology laboratory or point of care setting. By rapidly isolating the specific pathogen correct treatment can begin earlier leading to better patient outcomes and reduced resistance through mis‑prescribing of anti‑fungal drugs.
Applications
Diagnostic test kits and assays for human and animal fungal pathogens.
Opportunity
ISCA Diagnostics Ltd is keen to form alliances and welcomes dialogue with potential partners interested in utilising or developing diagnostic test kits and assays based on its range of monoclonal antibodies.
Further information available at: https://www.iscadiagnostics.com/
Patents
WO2010082034A1 - Antibody
IP Status
Patent application submitted
Seeking
University spin out
Commercial partner
Licensing