DroneLab
DroneLab is a research-group within the University of Exeter made up of academic drone experts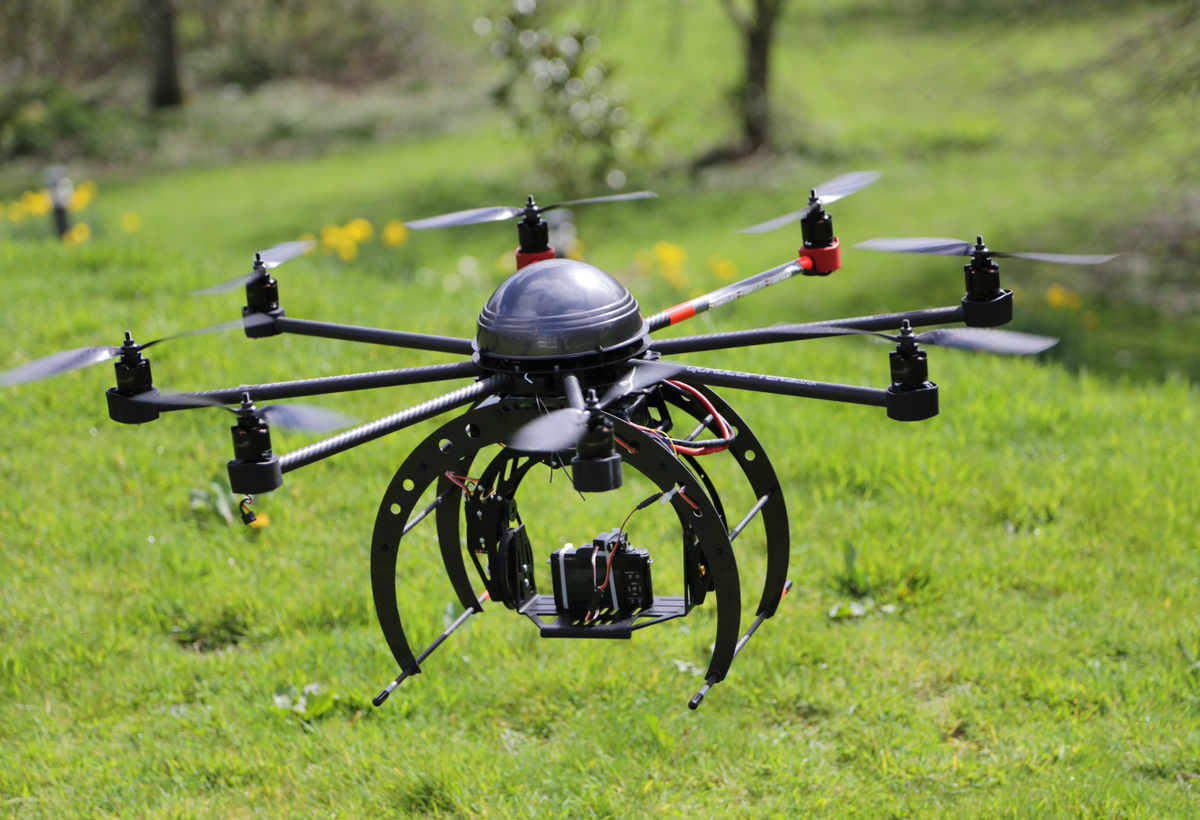 Background
DroneLab is a research-group within the University of Exeter made up of academic drone experts, all CAA trained and accredited pilots, which undertakes cutting-edge scientific research investigating spatial and temporal dynamics of environmental systems using lightweight, open-source drone technology.
Technology Overview
DroneLab delivers high quality, quantitative aerial data with a very high spatial resolution and accuracy. The researchers exploit consumer-grade lightweight (sub 7kg) drones but they modify these for scientific survey purposes, so they are flexible in their approach and can modify their methodology to suit a wide range of applications. DroneLabs end product is the result of a highly refined methodology, and can provide validated products for customers who require data with geomatics-level quality control.
They follow a clear environmental ethic and will only undertake work for clients who are working on projects that align with their values.
Their focus is on open-source drone solutions because they believe that these offer the greatest flexibility at the most competitive prices, and most importantly they allow users access to crucial flight parameter data which are essential for surveying purposes.
High-quality, high utility data from a reputable source, captured in an ethical and bespoke manner to suit the environmental needs.
Further Details
DroneLab offers bespoke training courses for scientists and practitioners who want to get airborne with their own drones. They can train you in drone operations for survey purposes, and can offer advice on the best systems and sensors for your specific applications, if you want to develop drone operations of your own.
Applications
Land owner surveys for conservation
Agriculture
Government agencies
Conservation agencies
Utility agencies
Habitat management
Opportunity
Actively accepting enquiries