Cotton Mouton Diagnostics Ltd
A versatile magneto-optic sensing platform applicable to a wide range of analytes and biomarker assays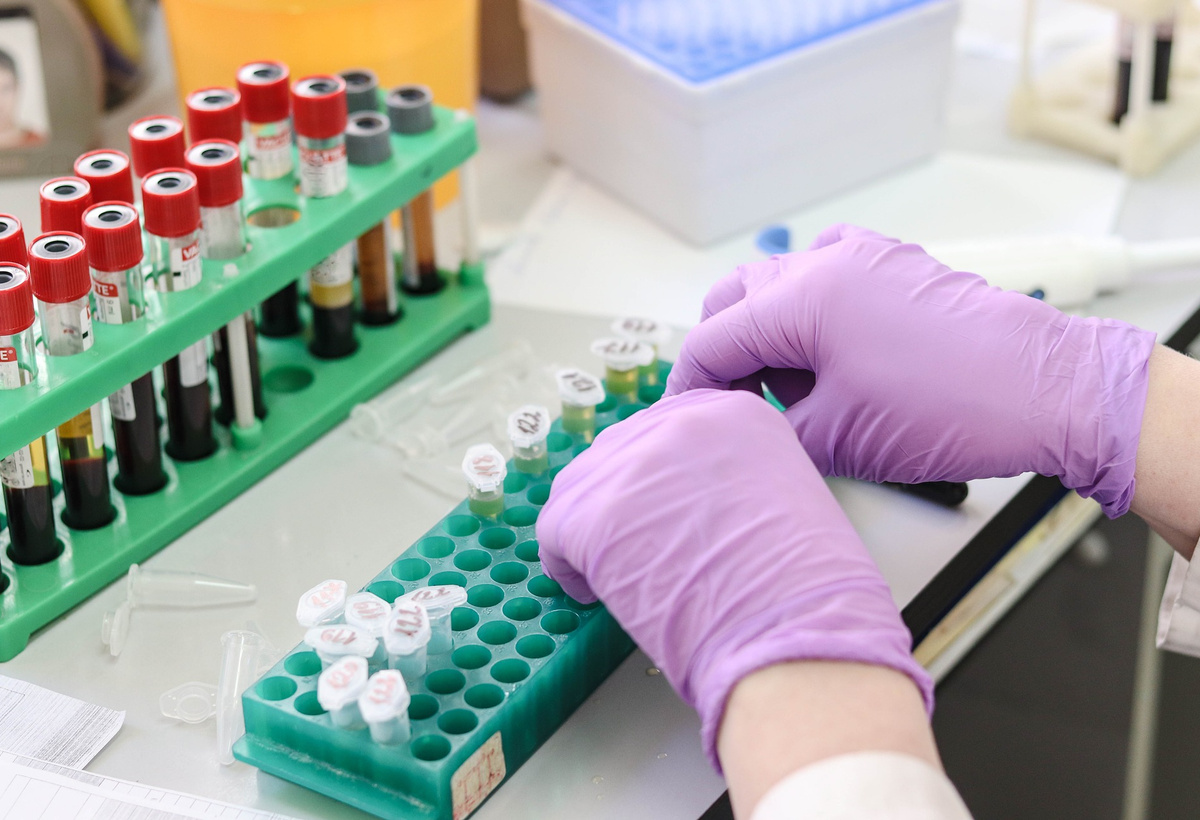 Background
Rapid diagnosis of infectious diseases is key to enabling early administration of appropriate treatment regimes and helping to improve patient outcomes. As we are seeing with the current pandemic, diagnostics also play a vital role in minimising community exposure and protecting public health. Cotton Mouton Diagnostic's magneto‑optic sensing platform was originally developed as a robust, portable, point of care diagnostic for malaria where the label free detection of haemazoin crystals in blood was shown to be indicative of infection. The technology has since been adapted to use synthetic magnetic nanoparticles as the basis for a highly sensitive diagnostic platform. Cotton Mouton Diagnostics (CMD) Ltd has been established as a joint spin‑out from the University of Exeter and Cardiff University to commercialise this technology.
Technology Overview
CMD's technology relies on monitoring the behaviour of tiny magnetic rods when exposed to a rotating magnetic field. Under normal circumstances, these rods rotate with the field, however when introduced to a sample that contains a marker of interest, their rotation changes as a consequence of changes in the sample matrix itself or because the marker has interacted with the surface of the magnetic rods. This altered behaviour can be sensitively and accurately correlated to the presence of the marker, meaning that fully quantitative data can be provided in real-time. The first product based on this platform, the 
TM system, is CE marked and production ready.
Benefits
CMD's technology is unique in that it is the only system capable of monitoring sample viscosity as well as detecting markers of interest (e.g. proteins, antibodies, genetic sequences). This means that the system offers a complete testing solution across a number of sectors. Tests require just a few microlitres of sample and deliver quantitative results in a matter of minutes.
This endotoxin assay is the first test to provide fully quantitative data from the regulatory gold-standard so-called 'gel-clot' assay and delivers world-leading performance in terms of sensitivity and time-to-result.
Applications
CMD have developed a number of diagnostic and analytical assays including:
Endotoxin screening in injectable medicines and implantable devices
C‑reactive protein (CRP) ‑ inflammation
Procalcitonin ‑ infection
Alpha‑fetoprotein ‑ hepatocellular carcinoma
D‑dimer ‑ clotting disorder
An assay for SARS‑CoV‑2 (COVID‑19) is currently under development.
Opportunity
CMD is keen to work with end-users from any sector to develop new assays using this technology. We're particularly interested to engage with companies involved in the production of antibodies and/or antigens which would normally find use in conventional bioassay systems such as ELISA and/or lateral flow tests.
Patents
US8214006B2, EP2082223B1, CN101600962 - Devices and Methods for Detecting B-Haematin and Haemazoin
US10551374B2, EP2751546 B1 - Method and Device for detecting an Analyte
GB2565622B, WO2019064024A1 - Magneto-optical method and apparatus for detecting analytes in a liquid
Seeking
Commercial partner
University spin out
Seeking investment