Metamaterials Phase Change Display
A novel tunable optoelectronic colour generation system for display screens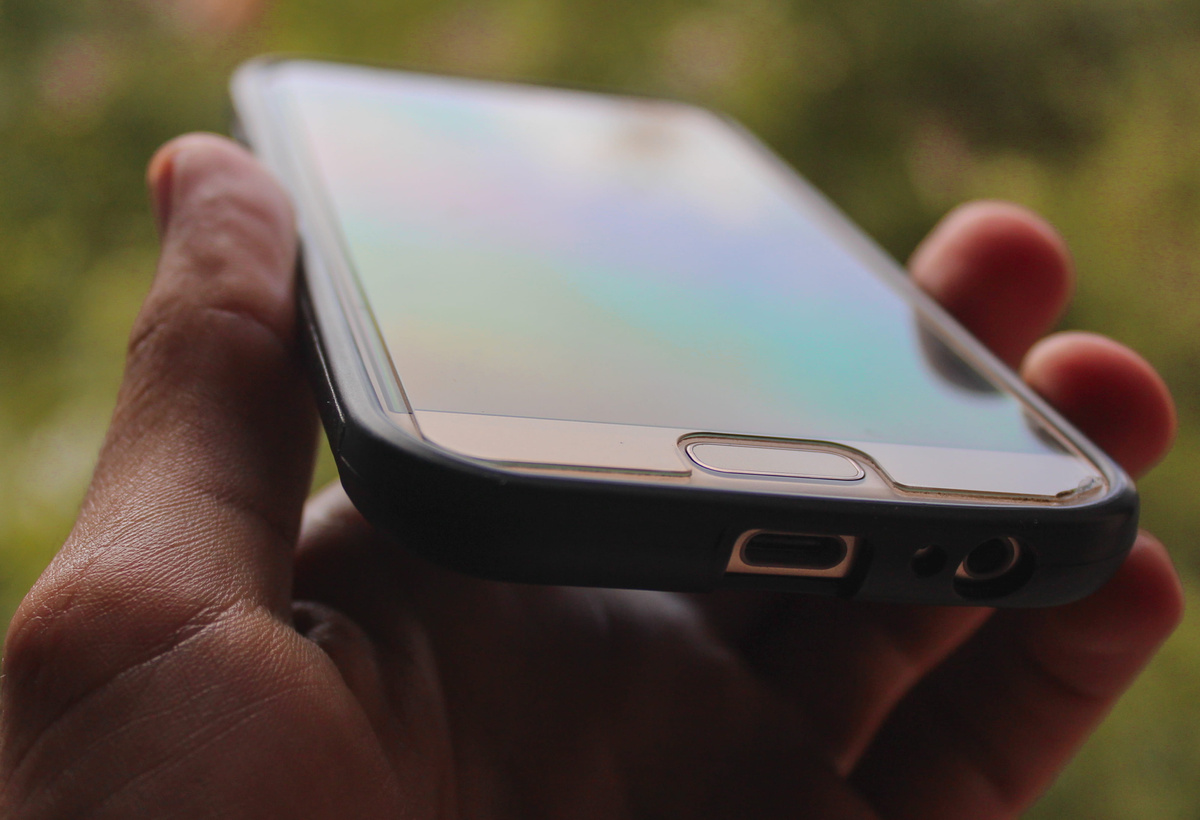 Background
Current colour display screens typically use either OLED or LCD technologies, the main disadvantages associated with these displays are continuous power consumption and difficulty seeing what is on the screen in environments where the ambient light is very bright. This technology addresses these challenges by creating a relatively low power consumption, non‑volatile subtractive CMY (Cyan, Magenta, Yellow) optoelectronic display.
Technology Overview
The technology is based on a combination of switchable phase change materials and metamaterial absorber structures
, which can be used to fabricate devices that have the ability to modulate light absorption in the spectral range corresponding to human colour vision. The metamaterial absorber can be tuned to selectively absorb in the red, green and blue regions of the spectrum generating cyan, magenta and yellow pixels. When the phase change material is switched from crystalline to amorphous the absorption is suppressed and a "white" reflectance spectrum results
Further details can be found at: https://onlinelibrary.wiley.com/doi/full/10.1002/adom.201801782
Benefits
Low power, non‑volatile colour generation
Suitable for use in a wide range of ambient light levels including enhanced visibility in bright ambient lighting
Applications
Mobile device displays, wearable devices and near‑eye displays
Smart labelling, store front and in window displays
Opportunity
The University is seeking potential partnerships with a view to developing research collaborations or commercial licensing opportunities.
Patents
IP Status
Patent application submitted
Seeking
Development partner
Licensing